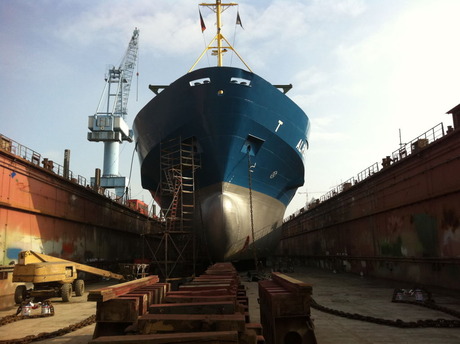 Customer of the Months 4/63-11/11 Marten comes up with a wonderful selection of global spins. This is a true listening affair! Lovely!
Hab keinen Link, kein Facebook, kein Myspace und nix...
Bin 27 und sammle seit 12 jahren Schallplatten, da CDs immer kaputtgehen und Serato nur ein Werkzeug für Reisende ist.
Aber eine Tracklist:
1.Rico – This Day Dub (Jamaica)
2.Max Romeo – Melt Away (Jamaica)
3.Tomorrow Children – Bang Bang Rocksteady (Jamaica)
4.The Tornadoes – El Salvador Dub (Neuseeland)
5.Menahan Street Band – Make The Road By Walking (US)
6.The Lloyd Miller Trio – Way Out East (UK)
7.Kourosh Yagmaei – Gole Yakh (Iran)
8.Wafusi – Oio Gere (Brasilien)
9.Arthur Verocai – Pelas Sombras (Brasilien)
10.Antena – Camino del Sol (Belgien)
11.Vivian Goldman – Launderette (UK)
12.Serge Gainsbourg – Ye Ye Remix (Frankreich)
13.Los Catinos – Loco Corazon (Spanien)
14.Los Barracudas – La Carta (Equador)
15.Arif Sag – Su Samsunun Evleri (Türkei)
16.Baris Manco – Vur ha, Vur! (Türkei)
17.Nina Simone – Save Me (US)
18.Roland Alphonso – Hold On (Jamaica)
19.The Termites – Drip Drop (Jamaica)
20.Ennio Morricone – Rodeo (Italien)